Attention:  Calling all golfers…
"How To Actually See The Results On The Course Of Consistent Drives, Irons And Scores Without Complicated Technique, Overthinking or Hours of Practice"
Yes! I'm ready to play consistent golf , just go out and play the best golf without stressing about how to swing, and Enjoy playing on the course and see the results in scores !
I Understand That When I Act Now, I get Instant access to "The Better Golf Breakthrough", which includes:
You will tee it up next time you play and not only swing better, you will hit it further, be more accurate, score lower and have more fun! (Go out and play the best golf possible the very next time you tee it up… You will learn and apply the most effective tips and thoughts to get the most out of your golf swing and game without having to practice for hours)

You will end that frustration as to why you never seem to swing or play on the course as good as you practice. (strike the ball how you know you CAN on the golf course, not just the practice range…. Learn exactly what to do hit the ball where and how you want.)

Freeing up your mind and your golf swing will have the most profound effect on your distances, consistency and scores, you wish you would have used the tips sooner! (so you can actually go out and swing and hit the ball where you want and enjoy it!… You will never be frozen with fear or crippling swing thoughts again)

You will be able to look forward to every round you play knowing that you will hit more shots where you want, be longer off the tee and genuinely have more fun (swing and strike the ball as good as you think you can with confidence and score the numbers you want…. The HD, interactive video lessons take you through the key steps ANY golfer can use to play better TODAY.)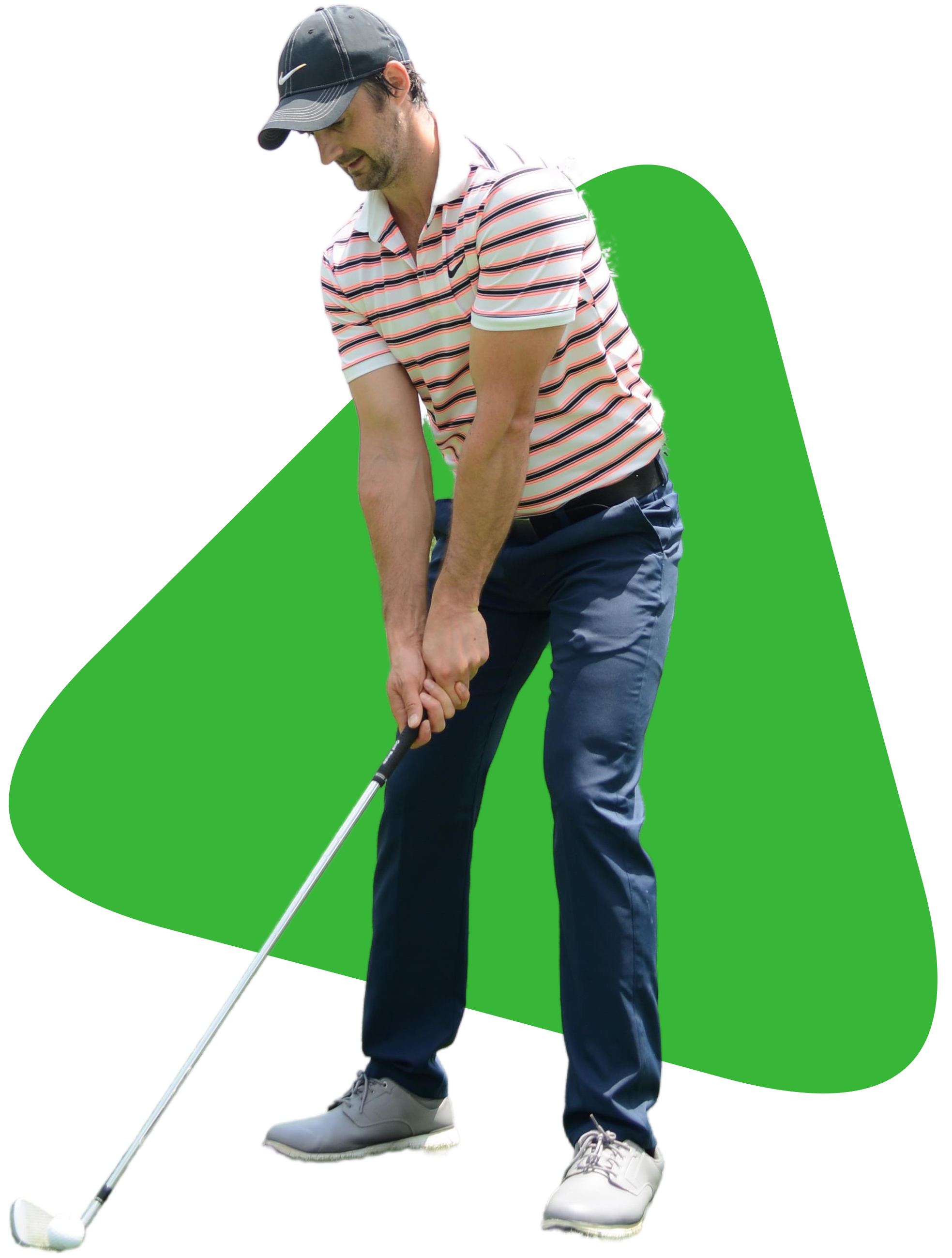 Every time time you play, you will be heading to the first tee with the knowledge and confidence that you will hit it as good as you do on the range and score the scores you want to be your friends and cut your handicap in half! (knowing exactly what swing to make and how to hit it where you want, without fear or complicated methods will transform your game overnight…. discover the worst mistake you make in every single swing and how to avoid it easily.)

Learn how to swing to your best ability and make the most out of every drive, iron and wedge shot you hit.
I Also Understand that When I ACT NOW, I Also Get…
Access to the exclusive Chipping Shortcuts series (value $67) to become solid around the greens without needing hundreds of hours to practice.

The price goes up by 30% soon, don't pay more if you don't have to!

Act fast, because these limited-time special bundle bonuses will expire when the timer ends.
THIS SERIES IS COVERED BY MY 100% MONEY-BACK, SATISFACTION GUARANTEE!
If The Better Golf Breakthrough doesn't show me exactly how to play consistent golf … if it doesn't take me by the hand, step-by-step to just go out and play the best golf without stressing about how to swing… or if it fails to help me Enjoy playing on the course and see the results in scores , then I understand that I will receive a full refund, No Questions Asked!
I understand that the regular price for all this is $97 will be the price for this series after this week is up….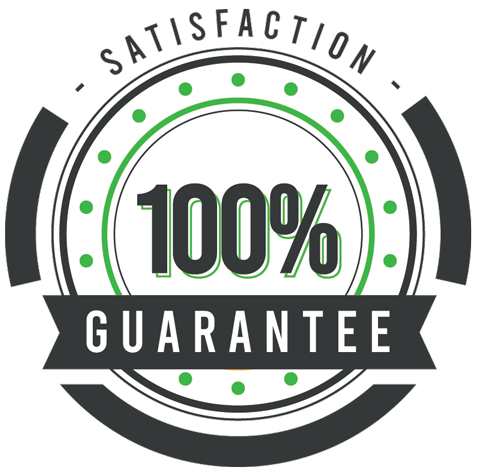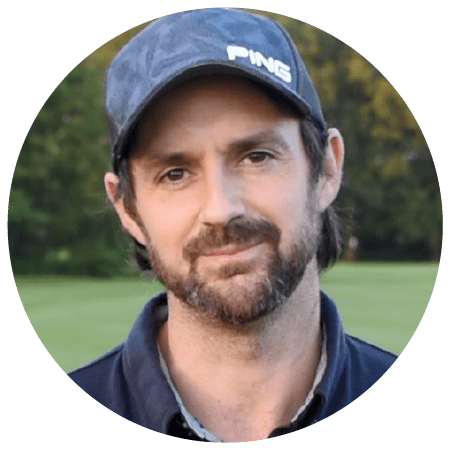 Alex Fortey
P.S. – Every minute you wait to get "The Better Golf Breakthrough" is another minute you run the risk of going in circles from range to course and never playing your best or enjoying golf as much as you should for years to come. . Put the power of "The Better Golf Breakthrough" to work for you so you can quickly and easily play consistent golf , just go out and play the best golf without stressing about how to swing, and Enjoy playing on the course and see the results in scores !
P.P.S. – But don't just take my word for it… take a look at just a few of the testimonials below, from happy golfers just like you!

I love The Art of Simple Golf & Alex Fortey.  Alex is so nice and he strives to "uncomplicate" the baffling sport of golf. I had a horrible day of golf yesterday, even though I have been golfing in the 80's most of last year (only my 2nd time out this year). Thinking about my game last night, I concluded I must have been moving my trail shoulder toward the ball and pushing it way too early. The thought occurred to me that I needed to try to hold my shoulder back at the start and drop it under. Then, oila! I see this video clearing everything up. So, I go from considering selling my clubs to not being able to wait until I play again.
DROP RIGHT SHOULDER TOWARD MY RIGHT ANKLE. Sweet!
Thank you

Your club  is awesome its already brought me down from a 14 to a 9. If I can get consistency with my driver I'll blow the field away. My best already a 67 off a 10 handicap.

Applied these simple tips and felt lots better and was hitting through the ball. Clear thoughts about target and less about the mechanics of swinging has given me a lot more accuracy both off the tee and with my irons, thanks fella.

Purchased on Wednesday, played on Friday and shot just 10 over! Normally I'm 15-16 over but the driving was great using these tips and I hit it straighter than normal. Thanks so much"

o I took some of your simple tips out to the course yesterday and was surprised at how much distance i got out of not trying or thinking of positions of the swing. My swing was a lot smoother and i needed little effort to gain more distance and I was a lot more accurate with my shots.  I played several balls with each shot and every time i applied your tips the result was a lot better. I'm currently starting to teach my wife this great game and i will be going down this road for her lessons, as it's a lot easier to learn and a lot less stress on the body… Keep up the great work mate 🙂 Cheers

Dear Alex,  I have been attempting to play Golf for over 55 years and at my best played off 7.  I am currently a very bad 13 struggling to play off 23 !!  However,I wish I had come across your teachings years ago !!  At the moment I am only " Paper Trading " as it were in my back garden,but already I can feel the Potential and really look forward to going firstly to the Driving Range and then The Course in the hope that even at 69 yo I have a chance of playing close to 13 or better.  P.S. I'll let you know how I get on in a month or two ( whether or not you want to !! )

All I can say is I have never struck the ball as solidly time after time with all my different clubs. I only played one round (today) and shot 81 which is about 7 strokes better than my average score. I'm really looking forward to downloading the rest of leries so I can really take them with me to the course.
By the way, I also purchased your "Deadly from 100 Yards" DVD.s about three months ago and love them as well.
Thanks and I look forward to finally breaking 80 consistently

Yesterday I shot 78 which is the first time I have broken 80 since my earlier years playing good golf. My current handicap is 14 but my goal is now to get back to a low single digit which I now firmly believe I can do. Of course I don't play the back tees anymore but still play the men's regular tees so I haven't given in to the "Sr. tees" yet.  This is why what you are doing is so important for golf. Keep it going and I wish you the best of luck.  Thanks.
The Art of Simple Golf | All Rights Reserved | 2021